Klauer Law Firm Practice Areas
Wills

& Trusts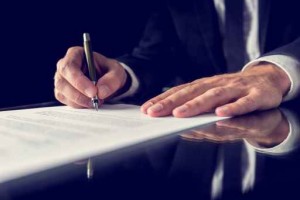 The estate plan for you and your family is unique. We focus on you and your family's goals. Your estate plan can consist of a variety of documents including a living will, a medical power of attorney, a personal will and a family trust. We explain how each of these documents assist you in reaching your goals. You want to protect your assets and you may need special planning for your business or special needs for your children or other family members.
Sometimes people do not think they have "an estate". Estate planning can consist of disposing of all of your possessions, including assets and debts. Call our office and schedule an appointment for an estate planning session with us.
Real

Estate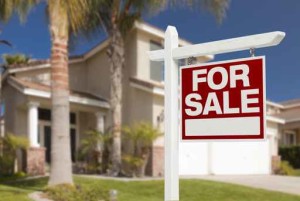 The law office of Richard L. Klauer, P.C. assists individuals and businesses in the protection of their rights in real estate transactions and litigation. We handle a wide variety of real estate issues including purchase, sale, foreclosure, trustee's sale, easements, equitable servitudes, adverse possession and fraudulent transactions.
Person

al Injury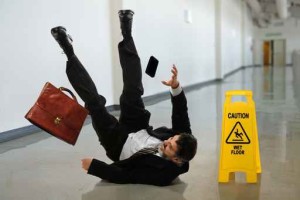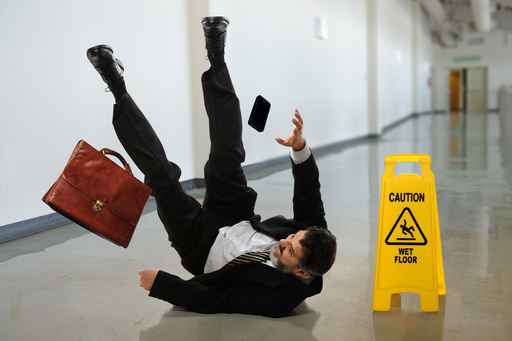 If you or a family member have been injured in an accident, the law offices of Richard L. Klauer, P.C. will protect your rights and accommodate your personal needs. The law firm of Richard L. Klauer, P.C. has represented clients in a wide range of personal injury matters including wrongful death, automobile accidents, slip and fall, premises liability and industrial accidents. Our personal injury practice is based on 30 years of personal relationships with the private and business communities throughout the valley. When our clients call on us, they are not greeted as case numbers or files, but as people we know and like and anticipate serving for many years to come. We aggressively pursue the highest dollar outcome possible for you. No matter whom you choose to contact, don't sit on your legal rights or you may find your claim barred by the statute of limitations.
FMLA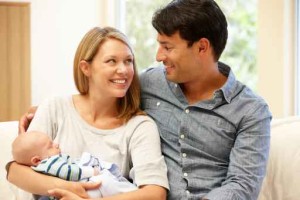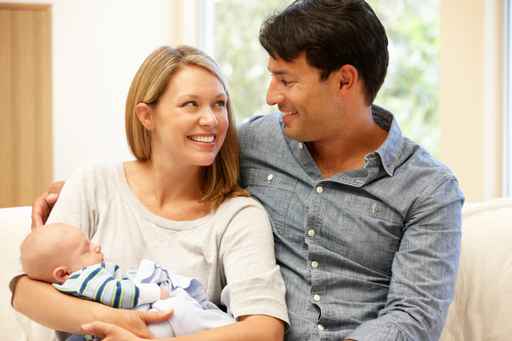 The federal family medical leave act of 1993 guarantees an individual the right to take up to 12 weeks of unpaid leave from their employer if the employer is a qualified company with 50 or more employees, a public agency, or the federal government. An individual may take leave of their job for 12 weeks for the birth or adoption of a child, a serious health condition, or to care for the serious health condition of a relative. Generally, your employer must fully reinstate you to your prior position when you return from leave. In order to qualify under the protections of the family medical leave act you must have worked for your current employer for at least 12 months and worked 1,250 hours during that time frame. Contact the law office of Richard L. Klauer, P.C. if you believe your employer has wrongly denied your request for leave.
Employ

ment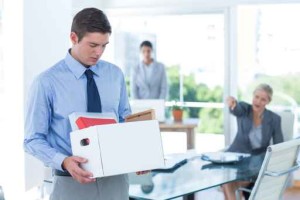 For more than 30 years the law office of Richard L. Klauer, P.C. has protected the rights of Arizona employees and independent contractors. We can assist you with your claims if your employer has denied you wages or benefits, wrongfully terminated you or if you have suffered from on-the-job harassment. The attorneys are skilled in practicing employment law in both state and federal court, before administrative agencies and in alternative dispute resolution.
Employment: DES/Unemployment Appeals
Did you recently lose your job and then your employer protested you receiving unemployment compensation? The law office of Richard L. Klauer, P.C. can represent you before the Arizona department of economic security in pursuit of your claim. Our attorneys are experienced in handling des cases from the initial phase through the entire appeals process. Contact the law office of Richard L. Klauer, P.C. today for any issues you may have regarding des because unemployment compensation appeals are very time sensitive.
Employment: Overtime Wage Violations
Arizona employees are protected in the workplace by state and federal laws. The fair labor standards act of 1938 is a federal law that guarantees time-and-a-half overtime compensation for eligible employees. You may be eligible for overtime compensation depending on your specific position and field of industry. If you are eligible, your employer must compensate you at 1.5 times your hourly rate for all hours worked in excess of 40 hours per week. Contact the law office of Richard L. Klauer, P.C. to find out your legal rights if you believe you may be entitled to overtime wage compensation.
Employment: Non-Payment of Wages
It is a violation of federal and state law for an employer to fail to fully compensate an employee. The attorneys at the law office of Richard L. Klauer, P.C. are experienced in taking on careless employers and getting our clients the compensation to which they are legally entitled.
Civil

Litigation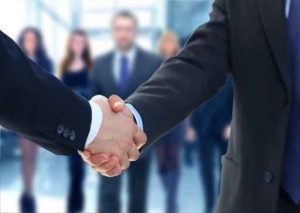 If you own a business, you realize that the business must be preserved and protected. We can assist you in complying with corporation and limited liability company matters. We can serve as your statutory agent and provide a full range of business legal services. We are experienced trial lawyers and we will help you protect your company in all types of civil disputes. This can include disputes over real estate, contracts, negligence claims, employment issues, non-compete matters and construction disputes. There are alternatives to lawsuits and we can provide assistance for you with mediation or arbitration.
Busine

ss Litigation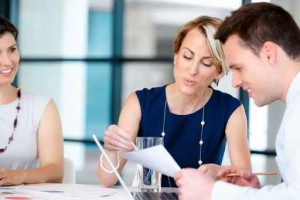 The law office of Richard L. Klauer, P.C. can assist you with all aspects of your business. Our practice represents a wide variety of clients from large corporations to government agencies to sole proprietors. We are here to educate and guide our clients in corporate and business matters such as formation and incorporation, drafting of business agreements, employment policies, contract disputes, corporate reorganization, fraud, and breach of fiduciary duty.
Bankru

ptcy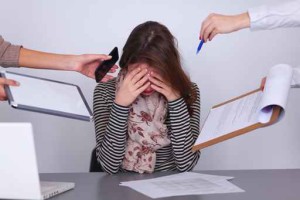 If your debts are smothering you or your home is near foreclosure or your wages are garnished, we can assist you with a bankruptcy protection from creditors and other debt relief. Bankruptcy is a federal protection that helps individuals, families and businesses get a fresh start. Chapter 7 bankruptcy erases your debts. Call for a meeting to discuss your financial situation and see whether bankruptcy is an option for you.
Age

Discrimination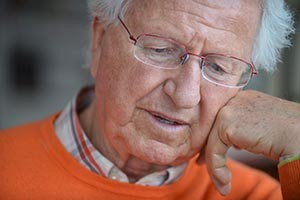 The law office of Richard L. Klauer, P.C. aggressively represents individuals who have been discriminated against on the basis of their age. The federal age discrimination in employment act protects individuals age 40 and above from work place discrimination that is solely based upon age. Federal law protects you from age discrimination related to hiring, firing, termination from employment including layoffs, forced retirement , promotion, benefits and compensation. Contact the law office of Richard L. Klauer, P.C. to learn more about your rights if you are age 40 and above and feel that you are facing adverse conditions at your employer due to your age. Our office represents clients in discrimination matters in state and federal court, against corporations large and small and even against government agencies such as the United States Postal Service.