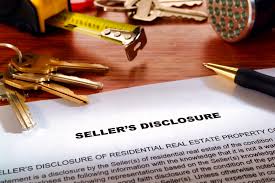 20
Jul
Mandatory Disclosures in Real Estate Transactions
Many are unaware, but individuals who are selling their real estate, sometimes even the seller's real estate agent, have a duty to disclose certain information to the buyer, before completing the transaction. What exactly a seller must disclose is dependent on a number of factors. For instance, it depends on the location of the property, the statute that governs mandatory disclosures, and in some cases, who the buyer is.
In Arizona, every buyer is entitled to a document called the Seller Property Disclosure Property ("SPDS") before purchasing real estate. The SPDS is a document that contains vital information provided about the property that the seller has knowledge about. In a series of sections, the SPDS asks the Seller to respond to questions relating to things from Electrical issues to termite infestation.
A big question regarding the SPDS is whether the buyer has to disclose something about the property that is not mentioned in the SPDS. The answer is, it depends. Although the buyer has a duty to inspect the property before closing, there are times when a seller must disclose something not mentioned in the SPDS. Where a seller of real property knows of facts materially affecting the value of the property not readily observable and not known to the buyer, the seller is under a duty to disclose those facts to the buyer. Hill v. Jones, 151 Ariz. 81, 725 P.2d 1115 (App. 1986). Another time a seller must disclose something not mentioned in the SPDS is when the buyer asks the seller about a particular non-SPDS issue, and the seller has knowledge about it. The Seller must refrain from providing misleading information the issue so the seller must disclose the information truthfully. Truthfully disclosing such information can prevent the seller from a future civil lawsuit.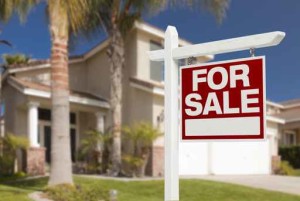 The Seller Property Disclosure Statement is one of the most important documents transferred between the seller and the buyer during a real estate transaction. Not surprisingly, it is also a document that is at the center of lawsuits. If you considering it, or are in the process of a real estate transaction and need advice, do not hesitate to contact me at my office.